RIVALS 4.3 Patch Notes
RIVALS 4.3 - we're listening to you!
RIVALS 4.3 - we're listening to you!
For this version we have fixed and improved a lot of smaller things to improve your overall game experience. We would like to thank you for your continuous feedback which is really important to us.
Looking good!
Our UI team is always polishing the screens so the game feels smooth and consistent!
They have been through progress bars, buttons, cards and many more...
Quality of Life
The Ban-Filter has been made more convenient
During Training, All players will now be all selected by default
Inbox messages will now have expiration dates
New & Exciting!
Many of you have been waiting for this. We added an ingame replay feature! Check it out and let us know what you think. !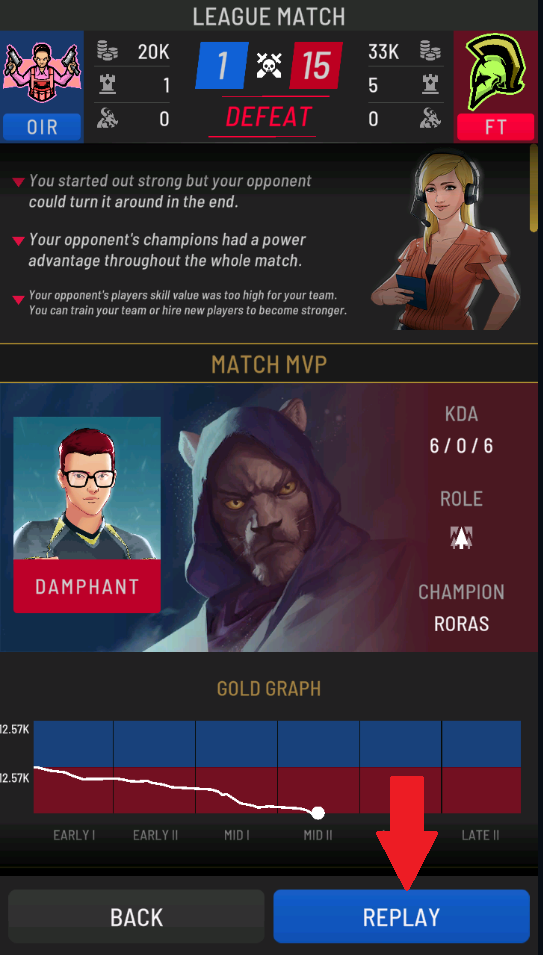 We have also implemented a redeem code system available in the shop tab.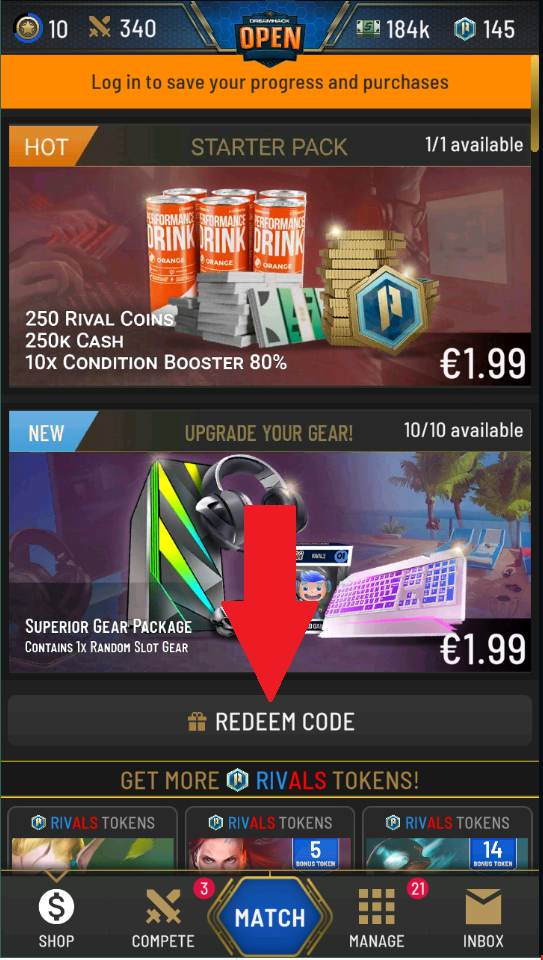 Bugfixes
Match UI:
Match end and match reports screen small fixes
UI: Icons colors are wrong in Match-Ends summary
Progress bars would sometimes be stuck
Phase Detail Screens would sometimes show incorrect data
Others:
Added the missing Champion Sprites in infoboxes
League matches for returning teams did not display correctly
Tactic Training sorts the phases incorrectly after applying the training bonus
Interstitials would show wrong players when a fight and monsters would happen at the same time
The gold graph in AFK Match Reports would be incorrect
New teams created after the start of a league were showing an incorrect number of games in league menu
From all of us at RIVALS we hope these updates will make you enjoy the game even more. We are looking forward to your feedback about this new release!
Don't miss out on the fun! Join our Discord Server: https://legendaryplay.gg/discord/